We're behind you, at home and overseas
We provide 24/7 emergency assistance service and support to Singapore Residents, when they are at home and while travelling overseas.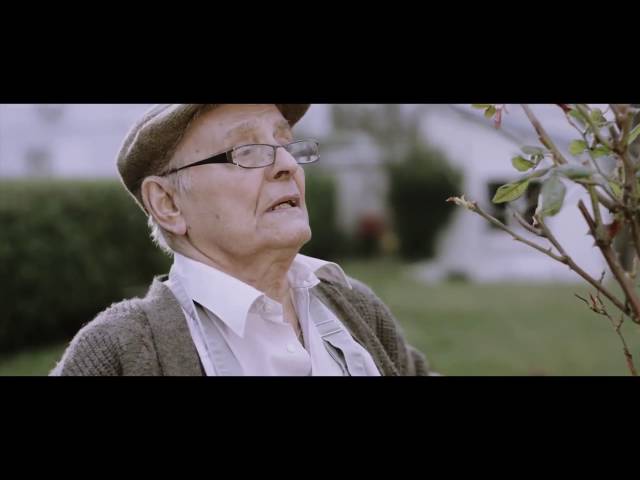 Allianz Assistance meets the needs of homeowners and renters, with Emergency Home Assistance services designed to deal with plumbing, electrical works, home lock-out and pest infestation emergencies, together with multi-home appliance breakdowns and device data recovery.
When You Need Help At Home
4For pest control, Service Providers are not available at night.
24/7 Emergency Home Assistance1
Step 1
Call us on +65 6280 0349
Step 2
Press 1 to speak to an officer for our emergency home assistance, multi home appliance, or device data recovery services.
Press 2 to speak to an officer for Easy Home sales and general enquiries 
Step 3
For emergency home assistance request, please provide your Subscription Plan number during the call for verification 
*Subject to the terms, conditions, exclusions and benefits limits of the policy wording. For more information please click on the
Policy Wording
 to read the Allianz Travel
Policy Wording
.
Allianz Travel: How Can We Help?
Millions of people rely on us! With 1 intervention every 2 seconds, Allianz Travel is one of the market leaders in travel insurance and assistance services. With a range of cover for individuals or 
Families
 with 
Single Trip Travel Insurance
 and 
Multi–Trip Travel Insurance
 cover options: our global network will have you covered 24/7. No matter whether you're a Singapore citizen, or holders of permanent residence, employment pass, S-pass, work permit, student pass or dependent pass, you can be covered by our great travel insurance!
24 Hour Emergency Assistance
We've got you covered 24 hours a day, 365 days a year. Do you need help? Call us on the number below, anytime.